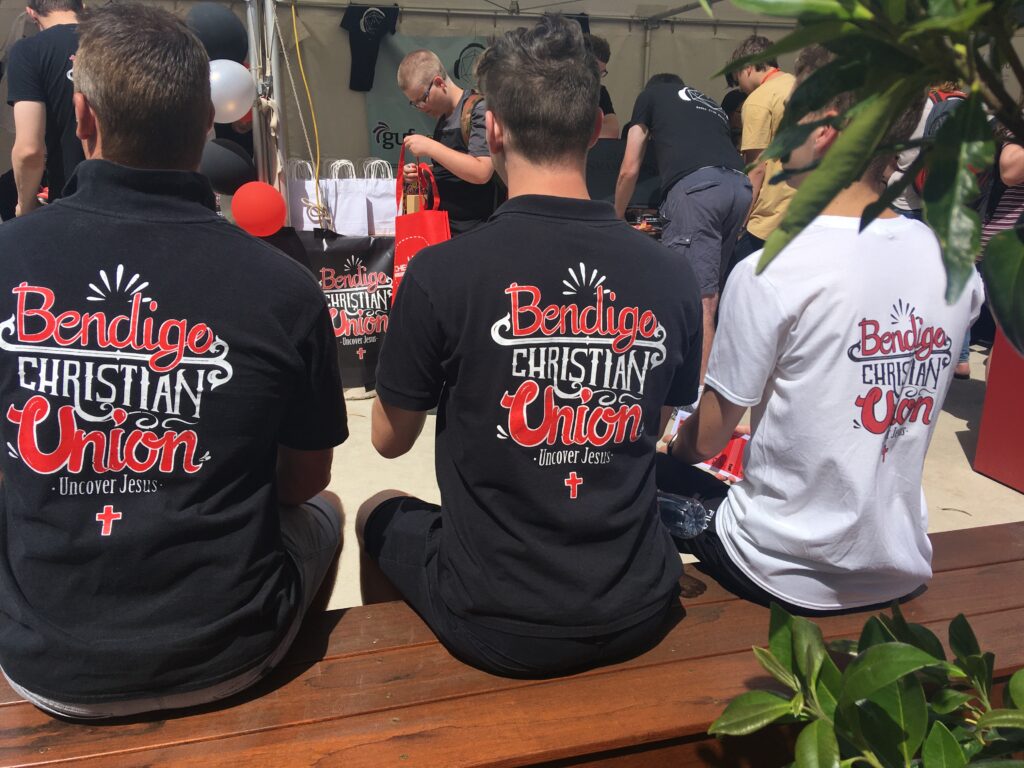 A warm welcome to you if you're a new student studying with LTU Bendigo in 2022! All of us from the Bendigo Christian Union can't wait to meet you during O-Week.
We're currently awaiting more information about this year's O-Week. We really hope it will be on campus this year and that we'll meet you at our Market Day stall.
Check back here soon or follow us on Facebook (Bendigo Christian Union) and Instagram (@bendigochristianunion) for more updates.