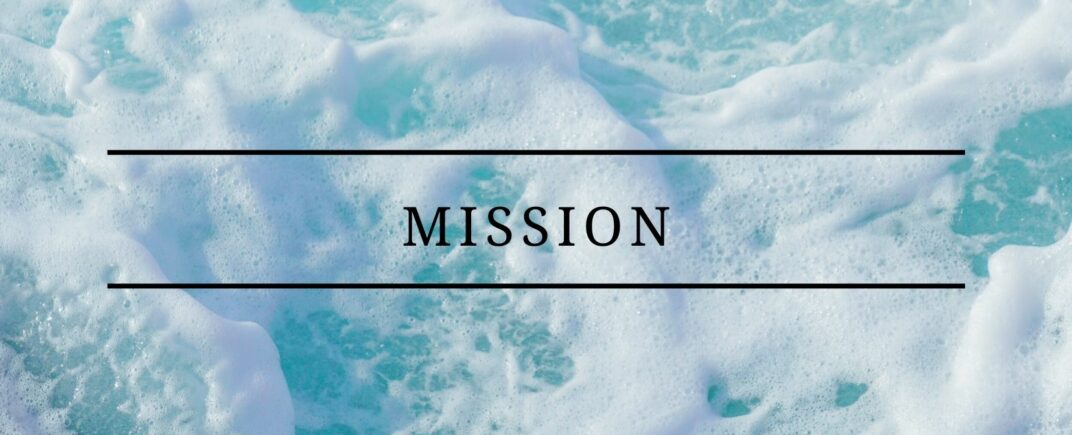 What Is Mission?
Mission is one of the highlights of the CU year.
It is a chance to go away together with the aim of sharing the good news of Jesus with people who desperately need to hear it.
With our host church, Exchange Church, we'll serve in schools, the local community, youth groups, kids' clubs, retirement-homes, Sunday services and anywhere else we can promote and proclaim the wonderful gospel of Jesus. Mission is putting the training we receive at NTE into action for 5 great days.
The CU Summer Mission is a brilliant opportunity to take the gospel we proclaim on-campus off-campus and have a great time doing it!
Cost? $5. Our host church will provide most of the food and our accommodation (in church member's homes). You will most likely need some spare cash for drinks and snacks you might like to buy.
When? Wed Dec 4 – Sun Dec 8, 2019.
Where? Shepparton, Vic
Who? Anyone from Bendigo CU who loves Jesus, lives for him and wants others to do the same.
Why? Because Jesus is worthy and our world is needy.
About Our Partner Church…
Check them out here… exchangechurch.org.au