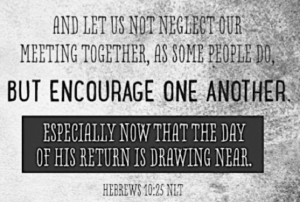 Every week of Semester there are a number of times when CUers get together, including:
Tuesday 5:00pm – most students join us for 'The Bible Talks' on Tuesday afternoons. It's where we meet hear from God's word the Bible, share in discussions and pray for one another.  Afterwards (at 6:00pm) we enjoy dinner together. Tuesday nights are the main CU event each week.
Discipleship groups – CU'ers meet regularly throughout the week in Discipleship Groups of 4-6 students. These groups are great for mutual encouragement from God's word and prayer. If Aussie culture is a bit unusual or English isn't your first language, we've also got Bible study groups for International students to be involved.
Prayer Meeting – We meet weekly to pray for our uni, each other and God's great plans.
Lots of students also get the opportunity to read the Bible one to one and pray together with staff.