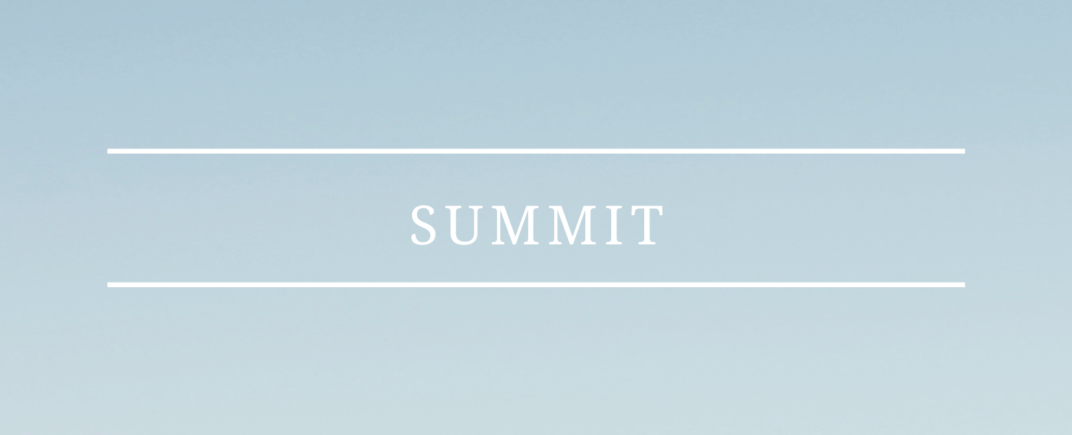 After Base Camp, there's Summit! Summit is our biggest regional CU camp and it's held in the winter break! CU students from Bendigo, Ballarat, Geelong – and this year, Footscray – come together for a week of Bible talks, Bible studies, 1-2-1s with God, fellowship and fun! Be inspired by God's word to worship God with all of your being.
Theme: Hard-Wired for Worship
Date: Monday 1st to Friday 5th July
Venue: Camp Acacia, Halls Gap (map)
Cost: $225 ($5 discount for members & $5 discount for first timers). You can pay a $20 deposit to secure a spot, then pay the rest online a little later on.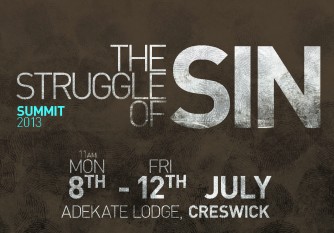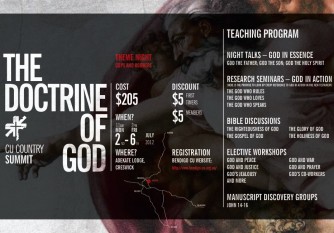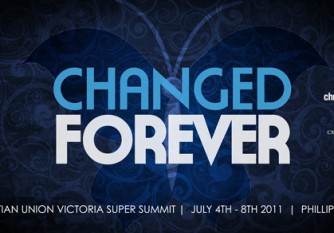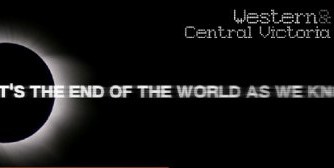 The End Times (Eschatology).