Summit is our biggest annual CU camp, held in the middle of the year. CU students from the country Victorian campuses of Bendigo, Ballarat and Geelong come together for a week of Bible talks, Bible studies, personal reflection, fellowship and fun.
Topic: The Church.
Date: Monday 3rd to Friday 7th July.
Venue: Accacia Lodge, Halls Gap (map).
Cost: $180 ($5 discount for members & first timers).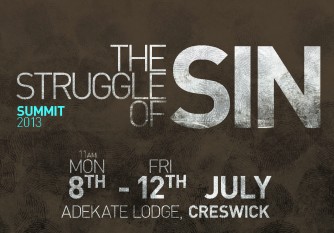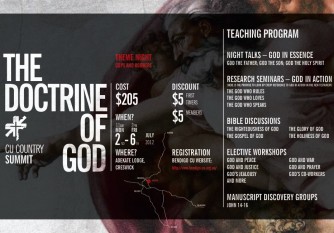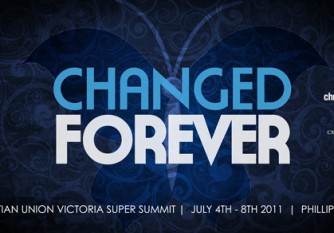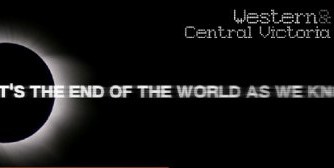 The End Times (Eschatology).